Mass Times
Daily Mass Schedule for Dec. 3-9
Monday & Saturday 9:00 AM
Tuesday, 6:30 AM and 9:00 AM
Wednesday 6:30 AM and 7:00 PM
Thursday 6:30 AM, 9:00 AM, 7:00 PM Immaculate Conception Vigil
Friday-Immaculate Conception
9:00 AM, 12 Noon, 7:00 PM
Sunday Masses
4:30 PM Vigil
7:30 AM, 9:15 AM, 11:00 AM
Recitation of the Holy Rosary at 10:30 AM on Sundays
Both the cry room and the nursery are available to families.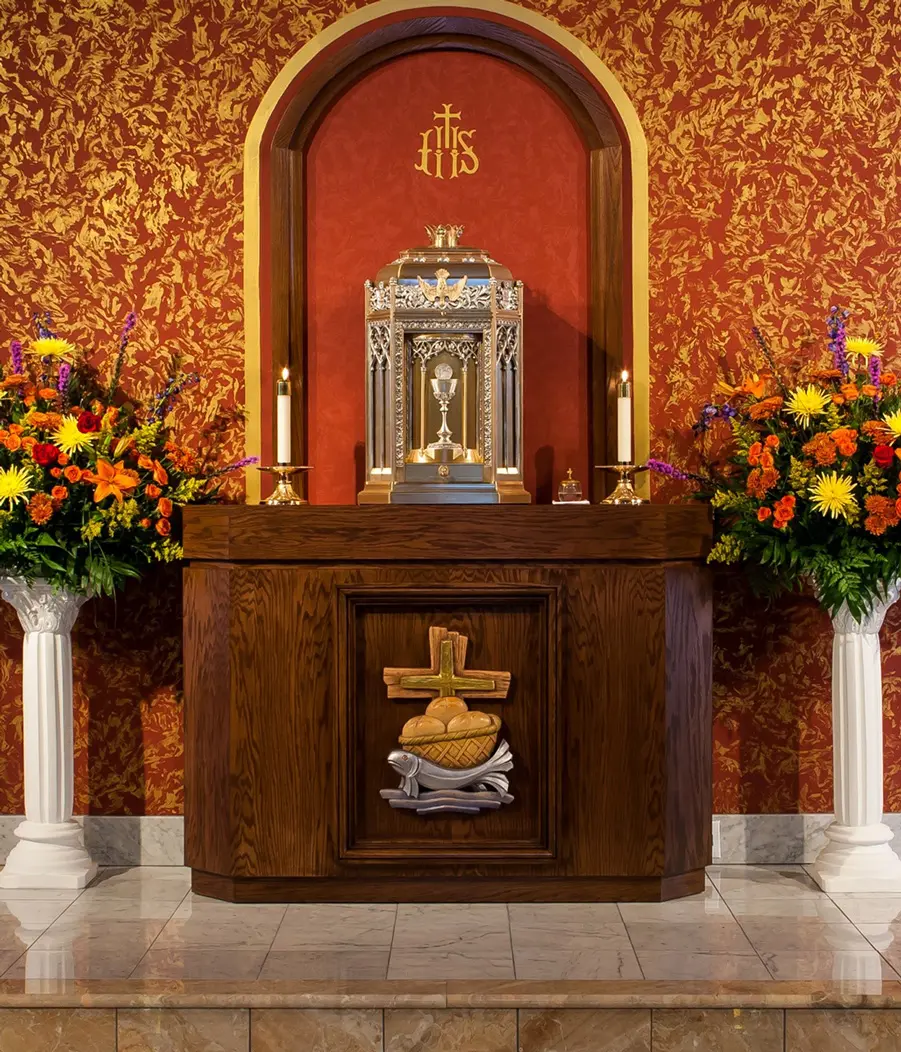 Confession
Saturdays from 7:30-8:45 AM and 3:00-4:15 PM in the Chapel or by appointment
Adoration of the Blessed Sacrament Every Wednesday

7:00 AM – 6:30 PM in the Chapel
No adoration on November 22nd
Adorers needed for 7:00 AM and 8:00 AM Holy Hours. Please call the parish office if interested in committing to a Holy Hour or serving as a substitute.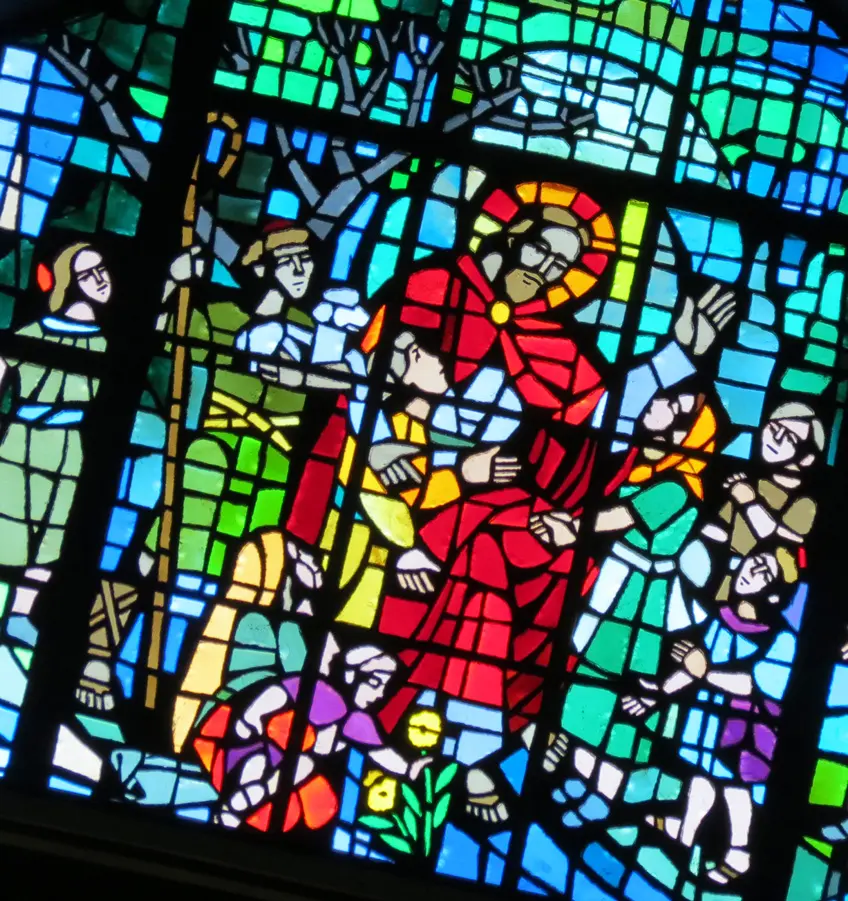 Penance Service
St. Leo the Great Advent Penance Service
Tuesday, Dec. 12 at 7:00 PM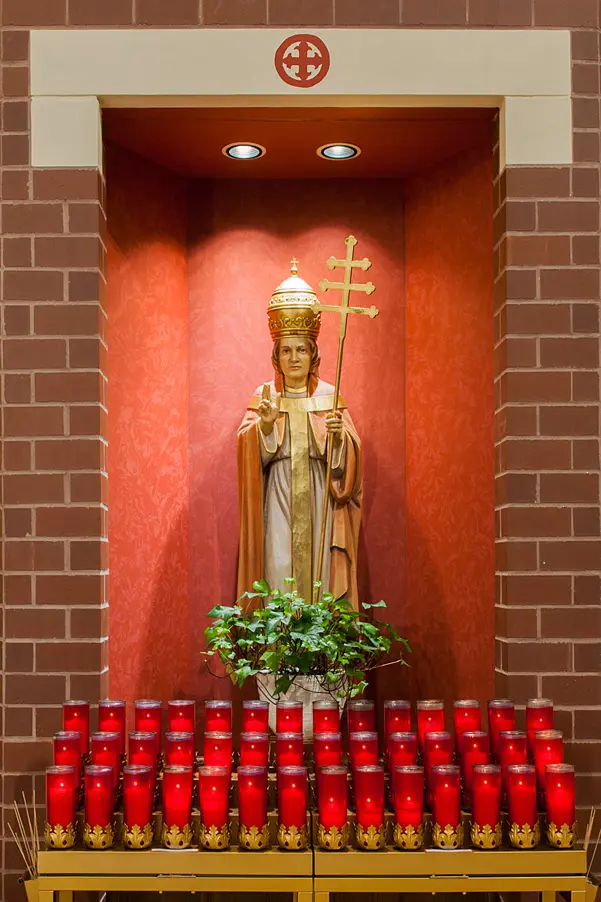 Special Liturgical Events

Immaculate Conception Mass Schedule
12/7/23
7:00 PM Vigil
12/8/23
9:00 AM, 12 PM, & 7:00 PM